BMW Motorrad presents five world premieres.
New heritage models will be revealed during an online-presentation.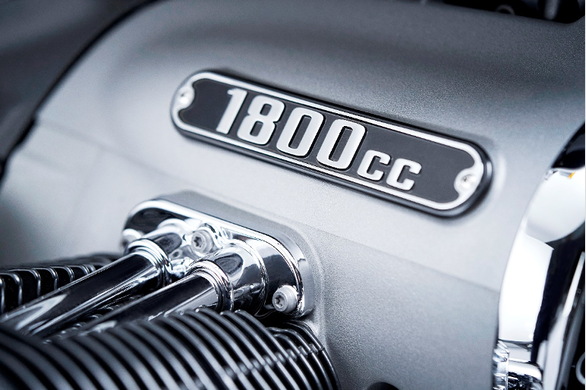 Munich, 21 October 2020.
On Thursday, 22 October 2020, BMW Motorrad will reveal five new models from its Heritage world. These world premieres will take place during an online-presentation at
6.00 pm (CEST). This will of course be streamed worldwide via the official BMW Motorrad Facebook page, the
BMW Motorrad and BMW Group Youtube Channels as well as the BMW Group LinkedIn page.
Besides the five world premieres, the viewers can also look forward to seeing exciting guests. Immediately after the unveiling, initial information about the vehicles including photos, videos and the configurator will be activated on the BMW Motorrad website (
https://www.bmw-motorrad.com
).
BMW Motorrad presenteert vijf wereldpremières.
Op donderdag 22 oktober 2020 om 18:00 uur onthult BMW Motorrad vijf nieuwe Heritage modellen. De digitale wereldpremières worden wereldwijd gestreamd via de officiële BMW Motorrad Facebook-pagina, de BMW Motorrad en BMW Group Youtube-kanalen en de BMW Group LinkedIn-pagina. Klik op één van de onderstaande links voor de livestream.