More ergonomics when riding an Indian Scout Bobber
Free Spirits extended forward controls for Indian Scout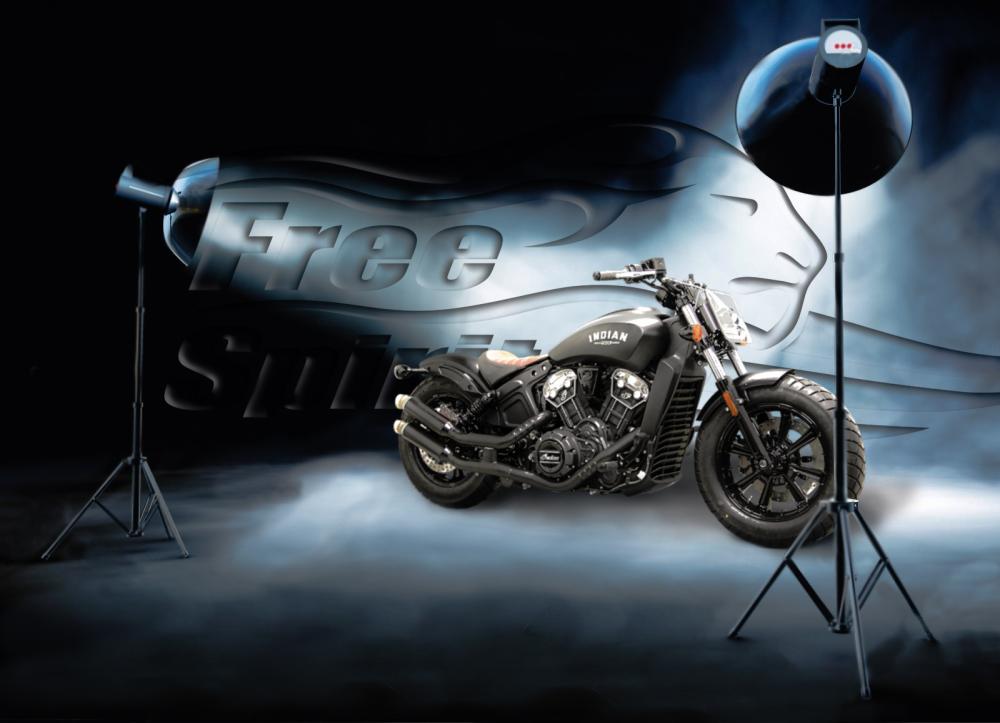 A range of possible rider positions, perfect for custom fitting
Created to satisfy the needs of customers, to make them feel even
more comfortable on the motorcycle.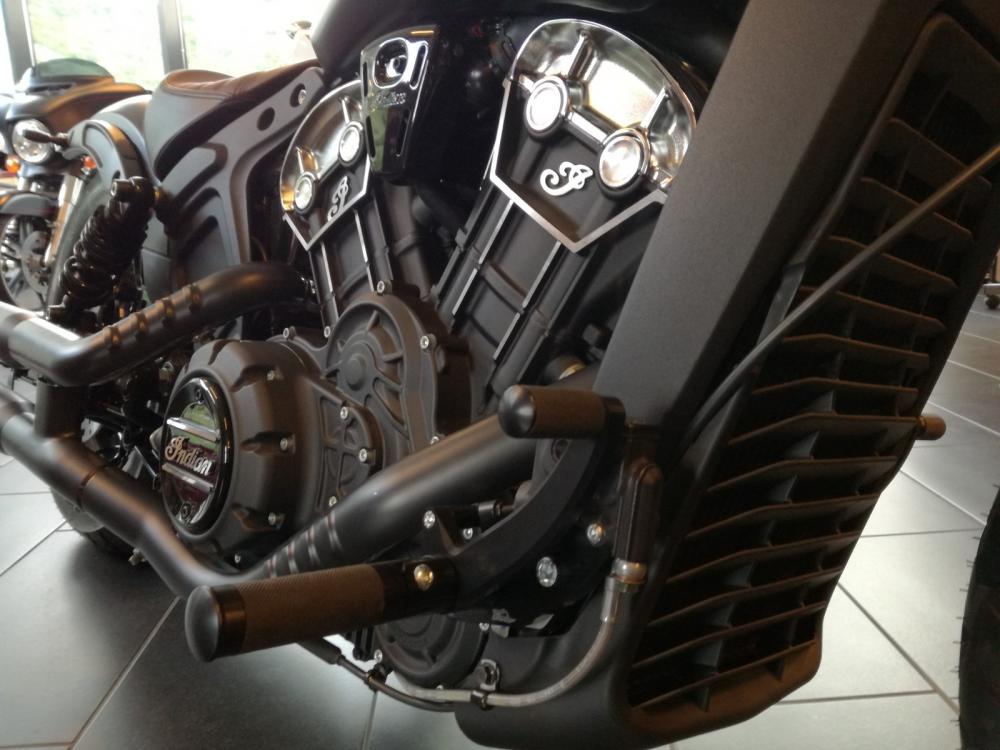 Billet aluminum Black anodized, specially designed to fit Indian Scout Bobber.
• 60 mm Extended Forward Control for those riders that require more leg room
and travel in comfort;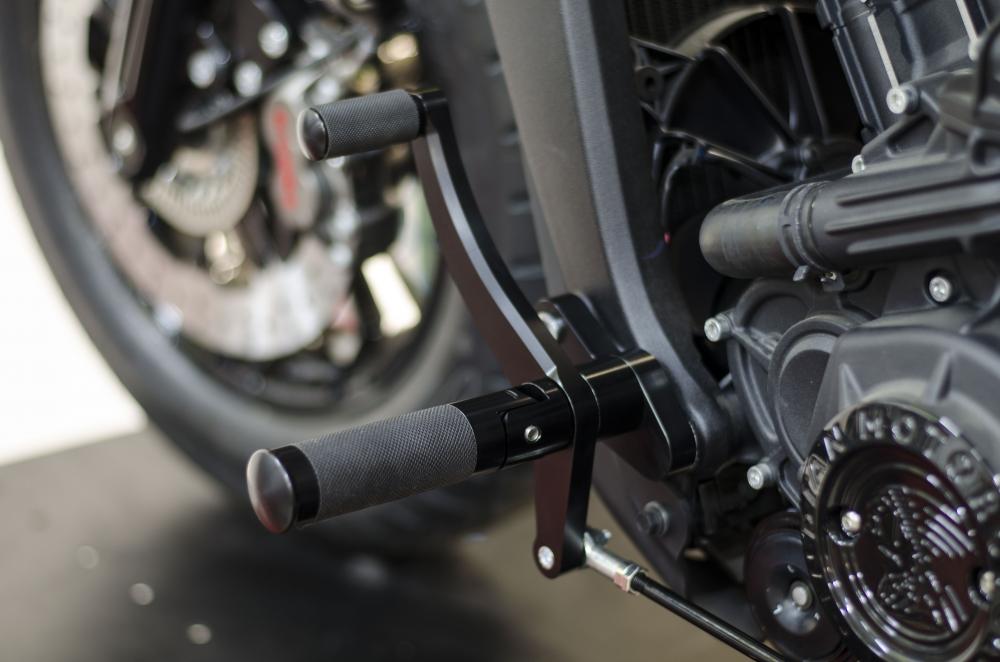 • Uses the OEM master cylinder and brake line;
• Comes with folding foot rests, shifter rod and all hardware ;
• Designed to be easily mounted and without disconnecting the brake system.
Also, it's quick and easy to mount, completely reversible.
More technical information is available on our website.

Be updated on our socials! More news will come!
www.freespirits.it