Victory and Godsmack - Breaking the Sound Barrier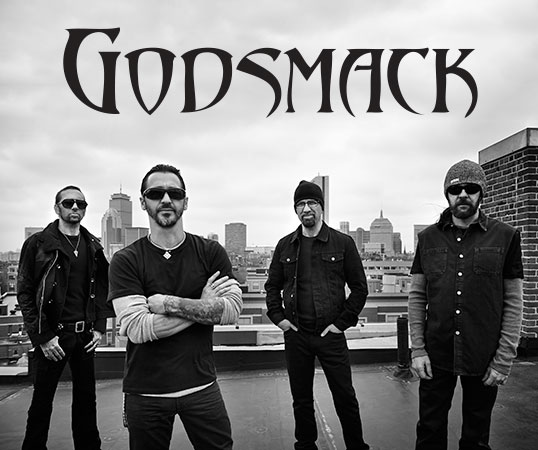 Are you ready to break the sound barrier and take it to 1000 horsepower?
On Saturday, March 7th, Victory Motorcycles will rock Daytona Beach
with the newest member of the family, the Magnum X-1.
Join the party at Full Moon Saloon for the biggest show at Bike Week, where we
will launch Magnum X-1 with the multi-platinum hard rock titans, Godsmack.